Here at Tiny Tails Puppies, We love experiencing the joy, love & happiness of an new puppy!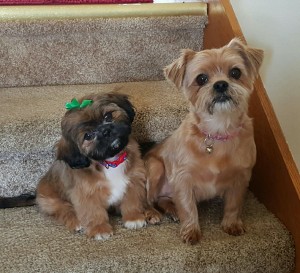 However, If we see an Person, Family or Home "Unfit" or "Inappropriate" for our puppies, we reserve the right of denial. If we do not feel you are an secure home for our pet we reserve the right to deny you as an customer! These puppies are an life long commitment and require care. 
We only want what is best for our little ones! 
Thank you for understanding! 
Bethany Winchel 1-608-343-5175